Digital Child Exploitation Filtering System
Your web browser has attempted to access a website
that is used for the distribution of child sexual abuse material.
This attempt has been blocked.

Counselling
If you consider that you are at risk of committing sexual online offences then act now and seek professional counselling from one of the providers below.
These organisations are committed to confidentiality. They provide services to young people and adults.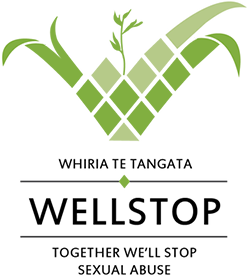 You can also contact trained specialists at these free 24/7 helplines.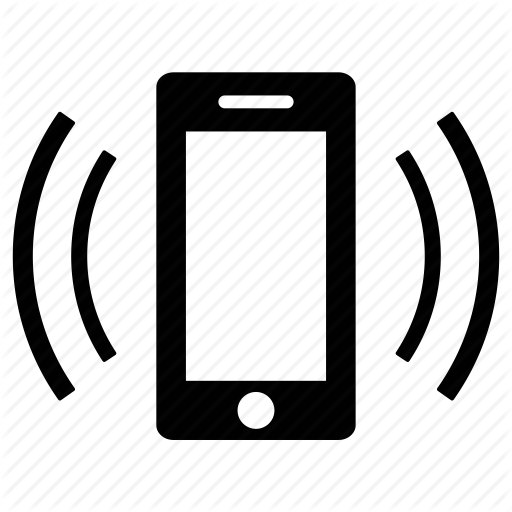 Back to top

Legal
Please note this type of content is illegal in New Zealand under the Film, Videos, and Publications Classification Act (FVPC) 1993 section 131 and 131A – section 3(2a), 131 and 131A. (http://www.legislation.govt.nz/act/public/1993/0094/55.0/DLM312895.html).
Under the Act objectionable material is defined as "a publication...(that) describes, depicts or expresses, or otherwise deals with matters such as sex, horror, crime, cruelty or violence in such a manner that the availability of the publication is likely to be injurious to the public good."
For a complete definition please visit https://www.dia.govt.nz/Digital-Child-Exploitation-Objectionable-and-Restricted-Material
For further information please visit https://www.dia.govt.nz/Digital-Safety
Back to top

Report
If you have come across a website that you think is promoting objectionable material please report it to one of the following organisations.

Department of Internal Affairs